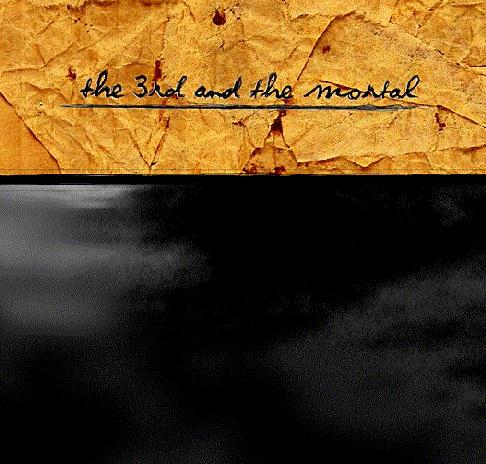 Tracklist :
1 . Stream
2 . Horizons ( remix )
This single was Released by Voices of Wonder ( VOW 058 )
all music and lyrics by The 3rd and The Mortal
Line - up was : Ann-Mari , Trond , Geir, Bernt , Finn Olav and Rune.
Lyrics :
1 . Stream

I long for you
as a flower longs for the morning dew
I long for you
A a hind longs for the running streams
Frown on me no more
and let me smile agaon
before I go away
and cease to be
While I refused to speak
my agony was quickened
my heart burned within me
as the fever rose
my eyes are open
but I can not see
2 . Horizons ( remix )

I seek your coast
your horizon...
whispering fingertips
on dripping skin...
feeble questions...
sounds from my throat